Well it was inevitable that I would go back to my dark and broody boys and my newest sim is definitely no exception! Meet Mr Dax Griffin tall, dark and broody this boy has what it takes to melt hearts all over the place. Dax is also one of my competition sims so you guys will see pictures of him around the TS3 Forums and here on my competition tab at the top of the site! Anyway without further ado here's Dax's details....
CC LIST
Genetics:
Skintone ~ Mandarin by M Calero
Goatee ~ Chinstrap default replacement by KittyKlan
Blusher ~ Face define and Contour by Arisuka
Eyeshadow ~ Eyebags by Arisuka
Lipgloss ~ Signature Matte Lipstick by Shyne
Eyes ~ Oh my eyes as contacts by Escand
Hair ~ TSM converted hair med. right part by Anubis
Apparel:
Everyday top ~ Balmain Jersey sweater by All About Style
Everyday and Formal pants are Late Night EP
Everyday and Athletic shoes are basegame
Formal shoes are Late Night EP
Formal top ~ Denim shirt by DarkoSIMS
PJ top ~ V neck t-shirt by AngelD
Pj pants ~ Medium Junk boxers by KittyKlan
Athletic top, Swimwear and earrings are basegame
Athletic pants ~ tracksuit bottoms (last item on page) by Lilisims
Sliders:
Ahmads Facial Sliders
Jonha's 10 body sliders
You can download Dax here (place him in your saved sim folder):
Saved Sim File
An now for the mahoosive pic spam.....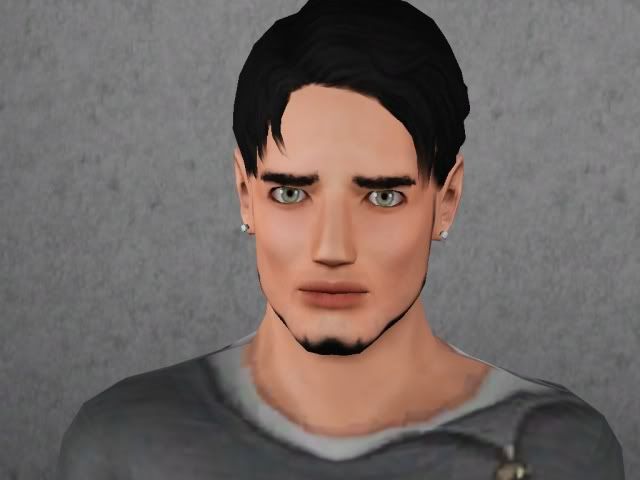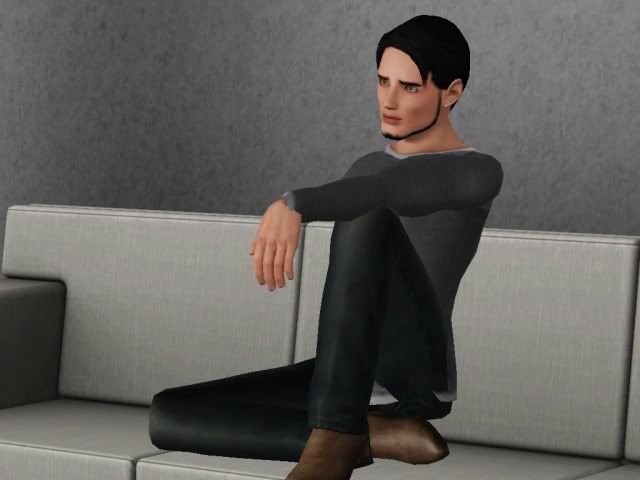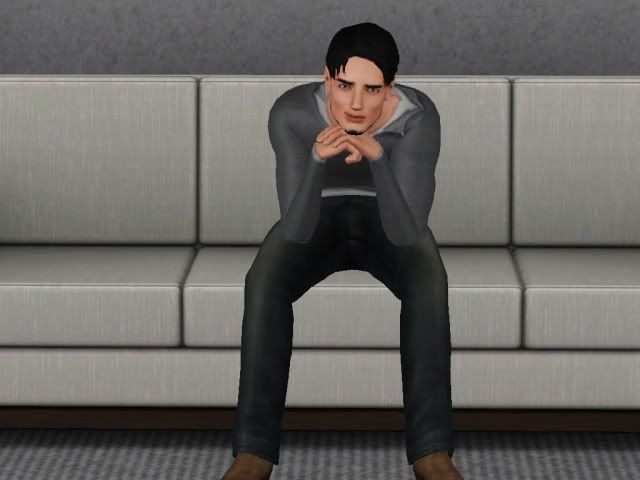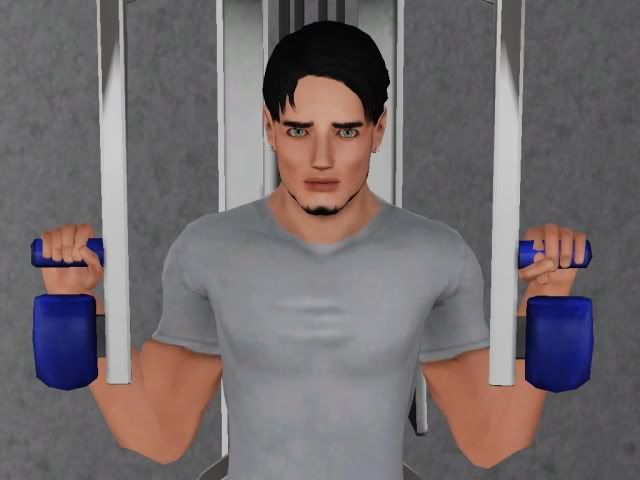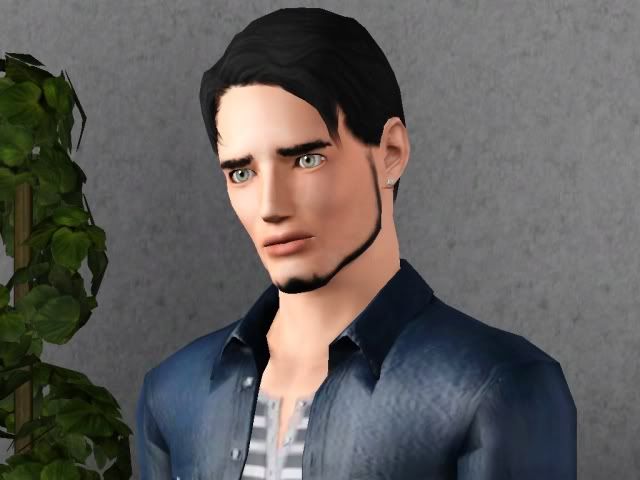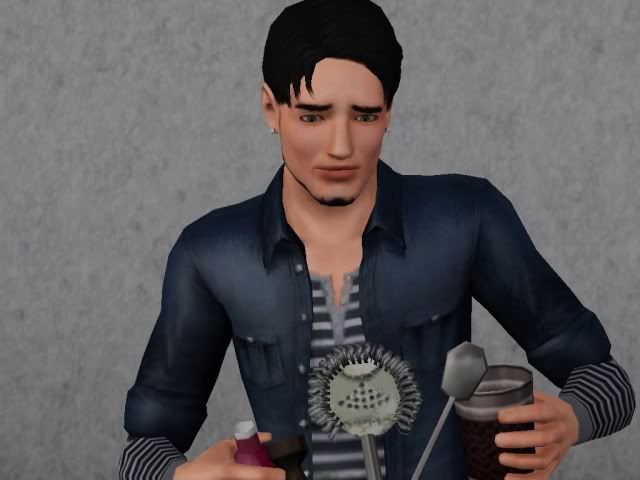 Well that's Dax I hope you like him and thanks for stopping bye x